 About Us
Marketing Pulse is an independent specialist research company that provides marketing managers in the finance sector with strategic advertising tracking reports, to help you measure, analyse and maximise the impact of your advertising campaigns targeting Independent Financial Advisers (IFAs).

We Give You Precision
The frequency of our tracking reports gives you timely and regular feedback on how your ads are performing, allowing you to adapt or fine-tune your campaigns as needed to ensure you have maximum impact.

Solid Strategic Insight
Our tracking reports are coupled with tailored strategic advice that is backed by over 25 years of advertising and marketing experience in the finance sector. We provide marketing and sales professionals with the tools to analyse and evaluate advertising and marketing initiatives. We believe that it is imperative to measure the effectiveness of all marketing programs in order to have a clear idea of where to obtain competitive advantage.
Research Methodology
The Marketing Pulse surveys are conducted monthly online with a random sample of practicing Financial Planners. All respondents are practicing IFAs who have been randomly recruited in order to ensure independent sampling.

Directors' Profiles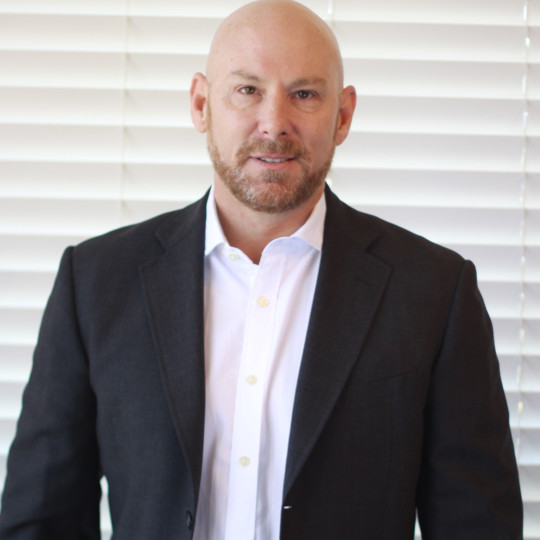 Michael Young
BSc (Mathematics), MBA
20 years experience in the investment industry in senior marketing roles
15 years experience in strategic marketing consulting
Michael has spent most of his working career in the specialist area of investment/funds management marketing. He has worked with a range of industry leaders including AXA, Bankers Trust, and most recently Perpetual Investments (as Group Head of Marketing). In the 7 years Michael spent at Perpetual, he participated in what has been a phenomenal success story, with Perpetual growing from a fledgling funds management firm with $2.5 billion funds under management to one of the most respected investment managers in Australia with over $20.0 billion funds under management.
Michael's role at Perpetual included advertising, communications, product development, public relations and research and he was a member of the Perpetual Executive Committee.
Michael's unusual creative/quantitative background, combined with his 'hands-on' experience of marketing gives him a unique understanding of the role that advertising and marketing plays in the area of choice behaviour.
In 2003, Michael wrote a case study on Perpetual that was honoured with a silver award at the 2003 Marketing Effectiveness awards. This case study provided a ground-breaking analysis of the role that brand plays in determining demand, and therefore how to apply profit models to brand spends. The case study was published by the Advertising Federation of Australia in the 2003 Advertising Effectiveness Awards edition.
Michael has spoken at numerous industry and marketing conferences on the topics of business planning, marketing, advertising and brand development.
Mobile: +61 417 299 766
Email: michael@marketingpulse.com.au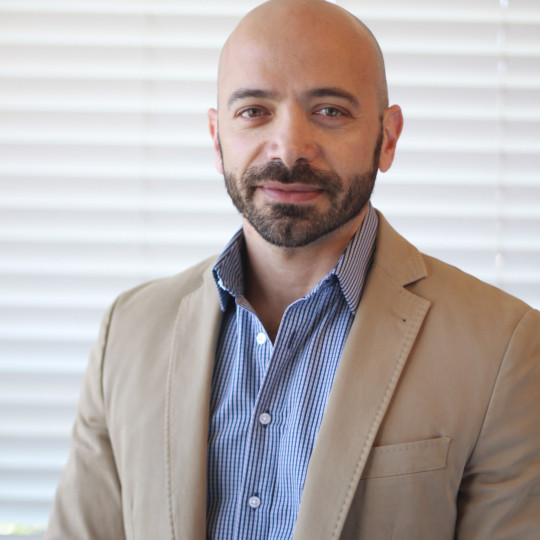 Haissam Aoun
BSc (Microbiology/Immunology)
20 years experience in financial services research, marketing and publishing
10 years experience in pharmaceutical sales and marketing
Haissam spent most of his working career in sales and marketing roles in the financial services and pharmaceutical industries, where he developed a thorough understanding of the challenges facing marketing professional to influence the decision making process of intermediaries.
Haissam's training in research combined with his financial services experience has given him an excellent insight into how research can be used most effectively to gather insights, develop strategic marketing and advertising campaigns, and how these campaigns can be best used to assist sales initiatives to increase market share.
Haissam is passionate about working closely with clients and about ensuring that they get the most out of all Marketing Pulse reports and research projects.
Prior to co-founding Marketing Pulse, Haissam worked for 8 years in specialised publishing in the financial services industry as Director of Sales and Marketing at Investment Technology Pty Ltd and prior to that at InvestorInfo Pty Ltd where he successfully launched numerous print and online titles and was intimately involved in helping many investment managers develop unique marketing initiatives and implement effective advertising schedules.
Haissam spent the first 10 years of his career working in the pharmaceutical industry. His main role was to help companies increase their market share by the strategic use of clinical research and reports in combination with sound marketing principles. Haissam has worked with several of the world's leading pharmaceutical companies including Bayer and Roche Products.
Mobile: +61 407 891 136
Email: haissam@marketingpulse.com.au