Maximise Your Advertising Effectiveness
Marketing Pulse is a specialist research company in the financial services industry.
We help marketing managers measure, analyse and maximise the impact of
ad campaigns targeting financial planners.
Some of our Australian clients include: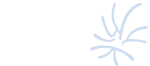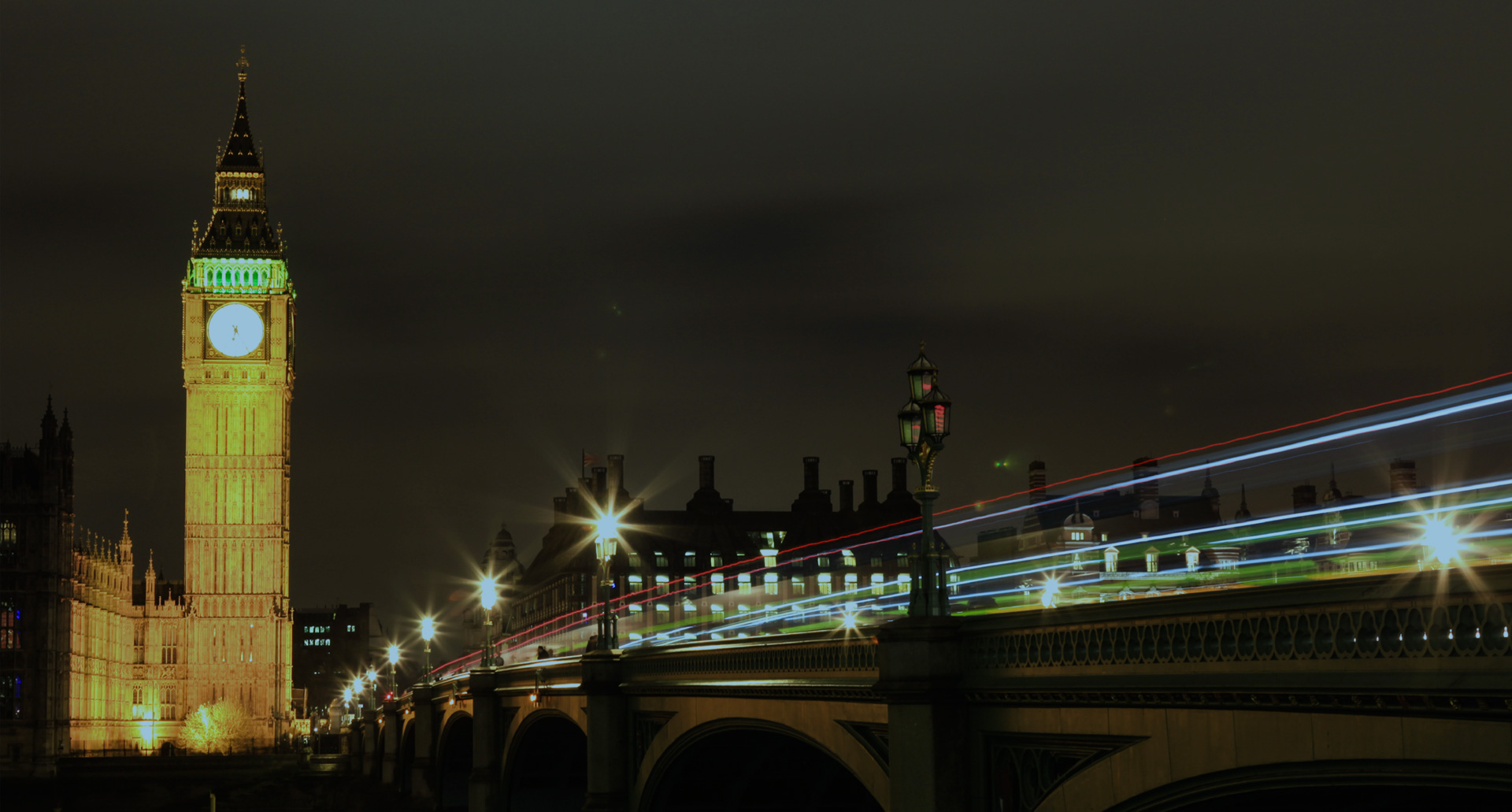 Optimise Your Ad Budget Today
Boost the response to every booking and every creative execution withthe most robust ad effectiveness data in the market.
Some of our UK clients include: RESEARCH MISSION
Enable our clients' success by boosting the effectiveness of their marketing campaigns.

EXPERIENCE WITH IFAs
Leverage our substantial track record and data-driven insights on marketing to IFAs.

DATA PRECISION
The frequency and accuracy of our tracking reports enables quick campaign optimisation.
Services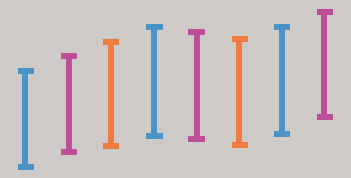 This Monthly Report provides you with regular measurements of your advertising awareness, attribution and readership.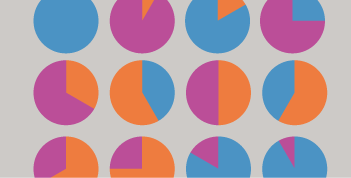 This Quarterly Report assesses the impact your advertising has had on IFAs' levels of knowledge and opinion of your company.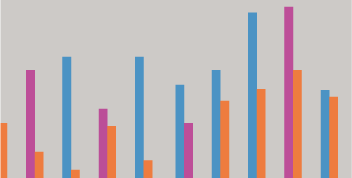 This Quarterly Program enables you to maximise the reach and frequency of your advertising campaigns and create new efficiencies.
Annual Project identifies your brand strengths and weaknesses and helps you articulate your ongoing brand strategy.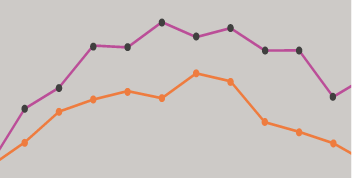 This Quarterly Report details the advertising spend of all companies targeting financial planners in trade publications.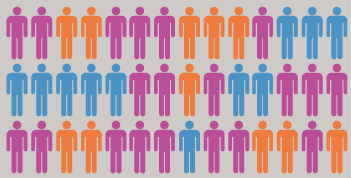 These projects of variable length are based on extensive research and marketing experience to IFAs both in Australia and the UK.
What Our Clients Say

Marketing Pulse have been an extremely valuable source of research for Liontrust for the past few years. The tracking reports they produce provide a great insight into intermediaries' awareness, understanding and perception of our advertising, messaging and business and thus help guide our marketing campaigns. This is enhanced by the fact that Haissam and Michael have great experience and knowledge of what has worked and has not worked so well in other groups' campaigns. Plus they are both great fun to work with.

Simon Hildery, Head of Marketing and Distribution Strategy, Liontrust Asset Management

Our work with Marketing Pulse has provided a fresh lense with which to view & analyse key components of our advertising activity. The results and insights have helped us to continually optimise our advertising investment.

Alan Simpson, National Manager Brand & Advertising, Colonial First State

We find Marketing Pulse research an invaluable tool when planning and running advertising campaigns. We rely on bespoke research and regular tracking reports to help inform our creative and placement decisions and measure their ongoing effectiveness.

Lucy Garth, Head of Marketing - Australia, Aberdeen Asset Management.

We really value Marketing Pulse's ability to be both flexible and reliable. They are a client-focussed organisation that delivers great value research.

Jayson Chaplin, Customer Strategy and Analytics, MLC

Marketing Pulse appears to be quite a valuable breakthrough in financial services marketing. The AFA encourages the wider use of these sorts of tools which help marketing people speak to management in the right language.

Lesley Brydan, Executive Director, Advertising Federation of Australia

It is great to see the initiative of Marketing Pulse in developing a campaign performance tracking service for the financial services industry. This service enables advertisers to assess what works and what doesn't.

Colin Wilson-Brown, Founding Chairman, Advertising Effectiveness Awards